Who Are We?
Our methods assure increased recovery speed and peace of mind to the whole family! Join us and experience best-in-class homecare and customer health satisfaction. With resources commi﬙ed to training, sostware, and hardware upgrades, we take care of our staff and those in care like family. Managed by experienced partners, Premier Homecare is a minority-owned company with limitless possibilities.
With a foundation laid with concern, reliability, compassion, customizability & trained personnel, Premier Homecare is committed to your wellbeing!/ Owned by a nurse with extensive healthcare experience, and laden with love, care, and affection, Premier offers one-of-a-kind homecare services in South Florida that bring our staff and families together. Yes, our staff becomes a part of your family to give you that extra bit of care that makes us Premier.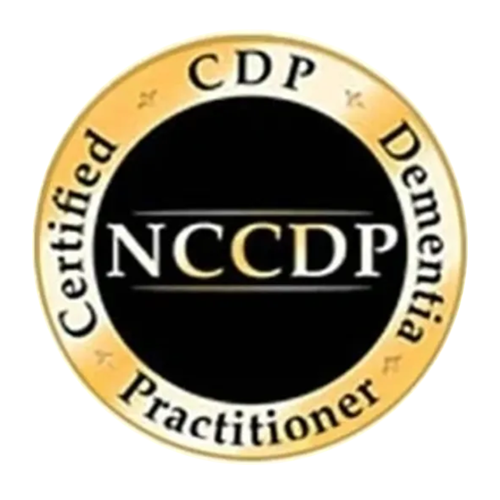 Making Home Care your Premier Choice!
Empowering the enrichment of life through a tailored approach to care and support for each client and their families. Our aim is to provide everyone with high-quality care in a home-from-home environment, offering a personalized service to maximize independence, opportunities, and quality of life.