Premier Homecare Services provides services to help you and your loved ones conquer each and every day.
From Medication Reminders to Meal Prep and Respite Care for caregivers, we aim to help you live your best life. Our highly trained professionals caretakers make sure you have all the tools you or your loved one need to make each day successful.
We poured health, happiness, & hope into our caregiving foundation, that's love!
The aim of Case Management is to facilitate the efficient provision of top-notch services that match the distinctive needs of clients and their families. It seeks to enhance the quality of life of clients and promote self-reliance within a secure and encouraging environment, while being cost-effective.
Transitional Care serves to fill the treatment gap and avoid unnecessary readmissions. Our advanced rehabilitation care enables patients to return home safely and with ease. As our clients' advocates, we support them in organizing moves to new residences.
ALZHEIMER &
DEMENTIA CARE
We are certified to provide specialized care for Alzheimer's & Dementia. Moreover, our caregivers undergo consistent training in these areas.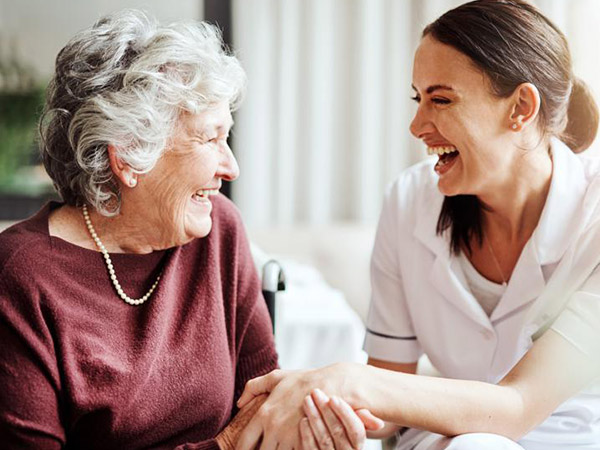 HOSPITAL/REHAB/ALF COMPANIONSHIP
We offer Companionship services to patients located in hospitals, rehabilitation centers, and assisted living facilities. These services are tailored to combat negative emotions, foster human interaction, as well as provide an extra set of watchful eyes for families.
Respite Care is not just limited to primary caregivers in need of personal time. We gladly offer support in caring for your loved ones while you take a break.
Our Safety and Fall Prevention services also include in-home assessments conducted by skilled Registered Nurses (RNs), who provide suggestions on how best to adapt the living environment to suit your loved one's needs.
POST HOSPITAL/POST SURGICAL CARE
Our team provides Post -Hospital Care, which involves conducting an evaluation in the patient's home. The purpose of this measure is to guarantee that all requirements are fulfilled and avoid the need for the patient to return to the hospital.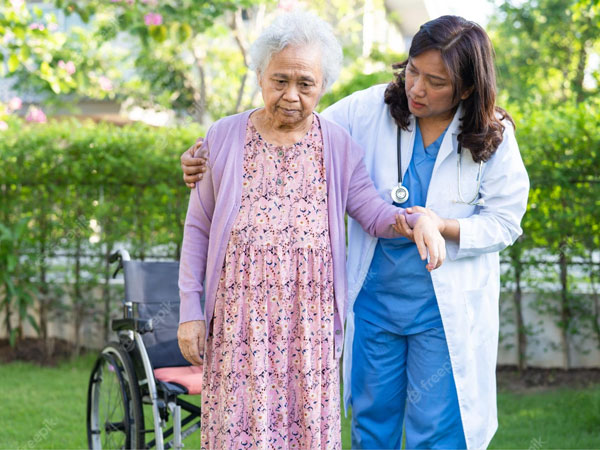 MEDICAL APPOINTMENTS/ ERRANDS
Our team will accompany clients on various scheduled errands such as Physician appointments, social events and activities or other daily chores such as grocery shopping.
MEAL PLANNING & PREPARATION
Our staff represents a complete package; preparing healthy breakfast, lunch & dinner according to your diet.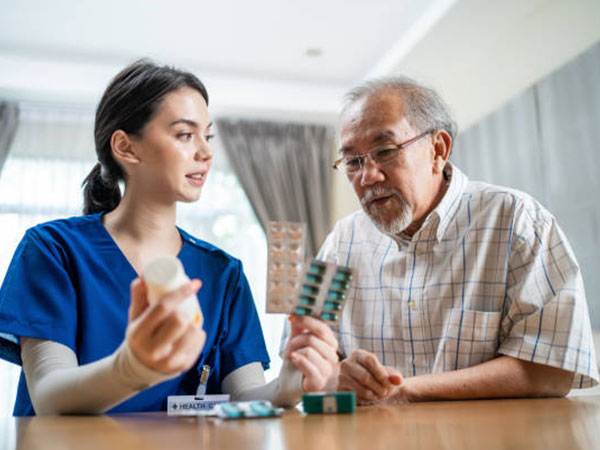 We help you stick to your medication schedules along with supervising dosage quantities.
PERSONAL HYGIENE ASSISTANCE
Personal care means providing care that is related to the patient's body, appearance, hygiene, and movement.
LIGHT HOUSEKEEPING & LAUNDRY
Care has a very broad meaning for Premier and it's team. Your assigned Caretaker will assist and provide light housekeeping functions, ensuring a safe home environment.