Premier Homecare Services provides services to help you and your loved ones conquer each and every day.
From Medication Reminders to Meal Prep and Respite Care for caregivers, we aim to help you live your best life. Our highly trained professionals caretakers make sure you have all the tools you or your loved one need to make each day successful.
We poured health, happiness, & hope into our caregiving foundation, that's love!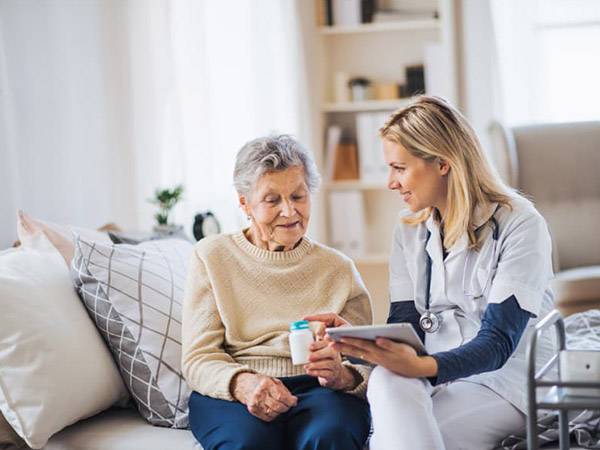 We help you stick to your medication schedules along with supervising dosage quantities.
Our staff represents a complete package; preparing healthy breakfast, lunch & dinner according to your diet.
Care has a very broad meaning for Premier and it's team. Your assigned Caretaker will assist and provide light housekeeping functions, ensuring a safe home environment.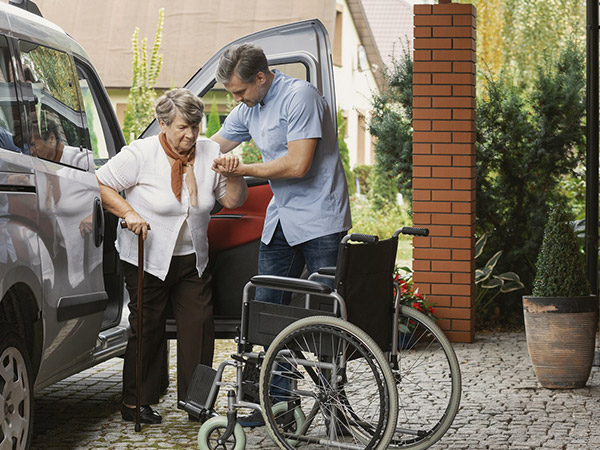 Our team will accompany clients on various scheduled errands such as Physician appointments, social events and activities or other daily chores such as grocery shopping.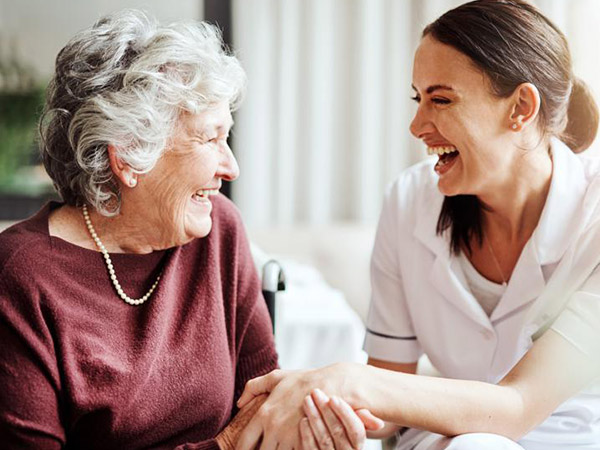 We aren't robots there for a specific task, but are caring friends and an extension to your family.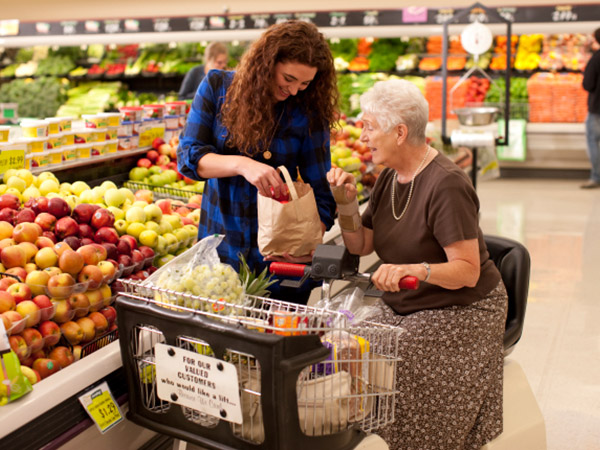 On holidays, we help you live the moment by preparing meals, décor, shopping and offering other assistance.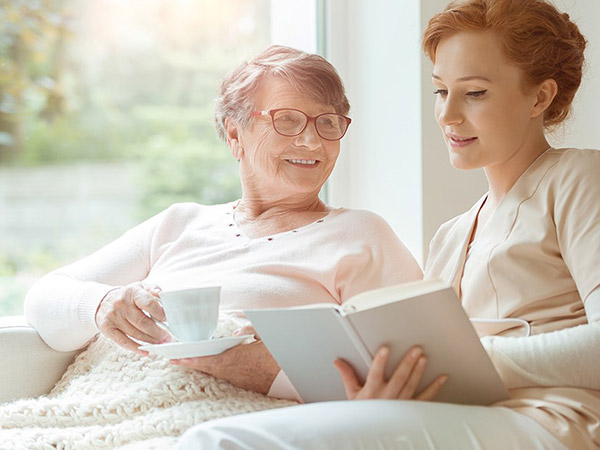 We understand there may come the time that the family "caregiver" may themselves need time to recharge their own physical and emotional battery. The Premier Respite Care Program allows for short-term assistance and support, providing peace of mind to all concerned.