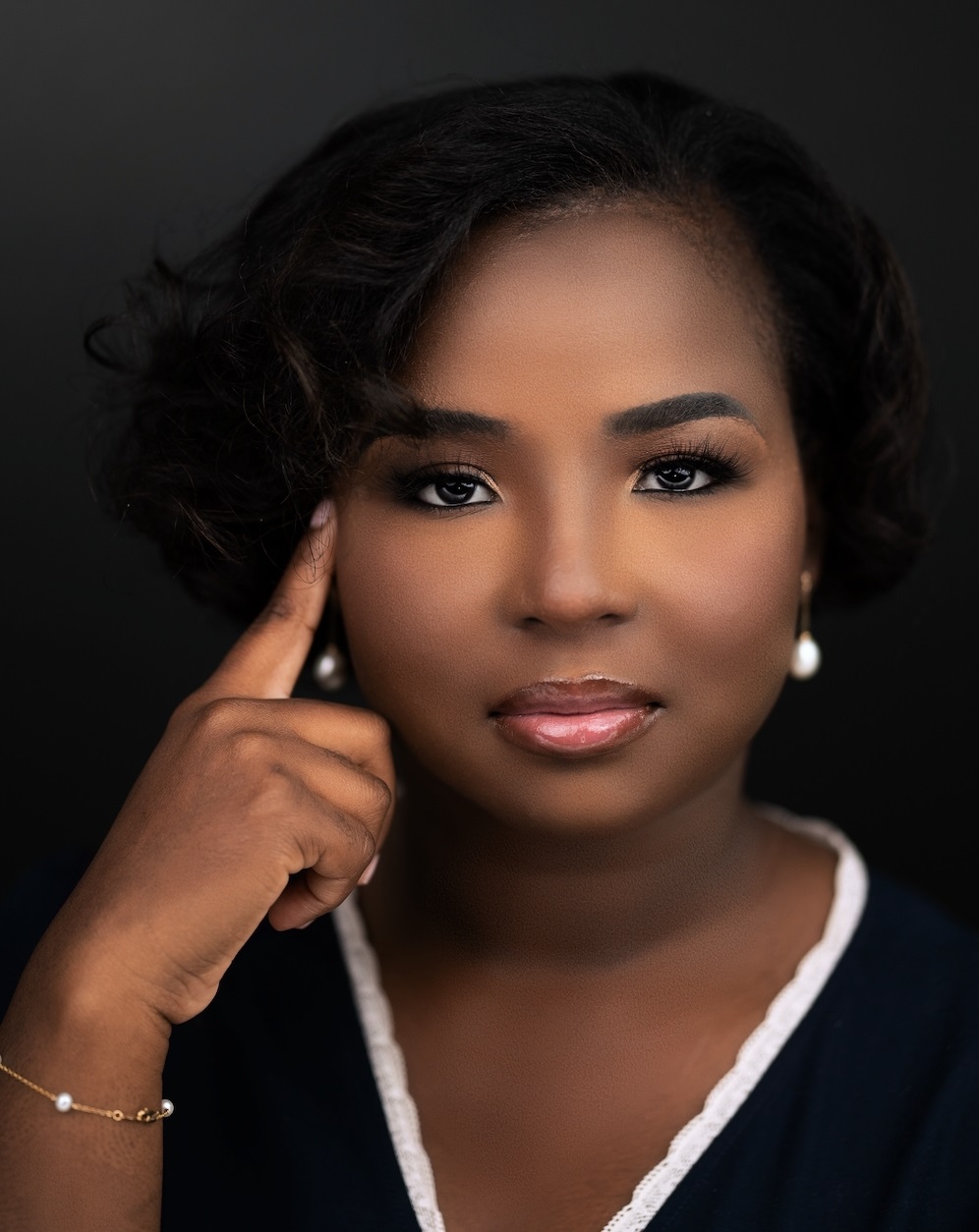 As a Registered Nurse, my passion always has been caregiving for people who are recovering from surgery and the elderly who need help with their day-to-day functions.
I enjoy building relationships with families and their loved ones and providing family members with a break from caretaking to allow them time to relax and avoid being burned out.
Our aim is to provide you with superior support and helpful information for you and your loved ones.  We hope you enjoy these newsletters.
Sincerely,
Chusa